Please join us Friday, June 2nd as we present the artists reception for "Rebirth & Renewal" featuring artwork from Alexandra Arbia and Kenny 'Aluk' Cloud.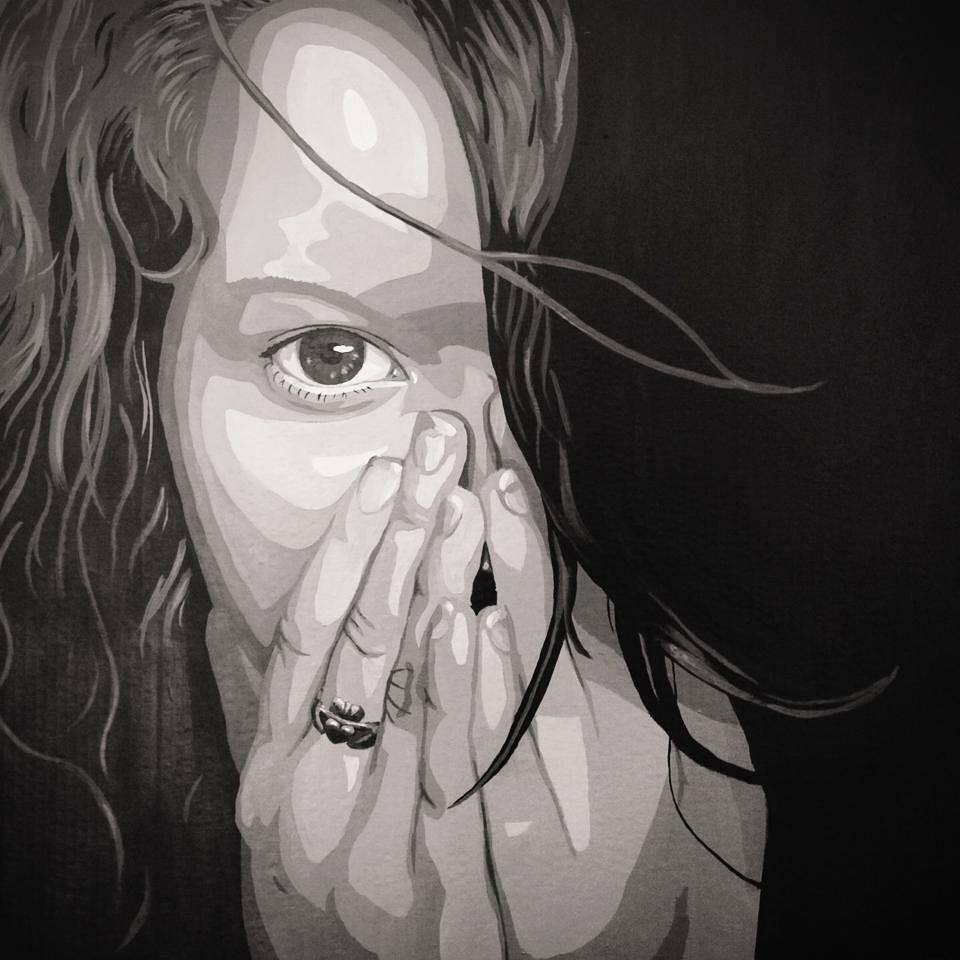 Alexandra Arbia
A Brockton native, Alexandra Arbia pursued the arts at the encouragement of an elementary school teacher and went on to take fine art courses at Brockton High School. She is currently working toward a BFA in illustration and has attended Massachusetts College of Art and Design. Inspired by animals and nature, her work utilizes watercolors, acrylics, and oils.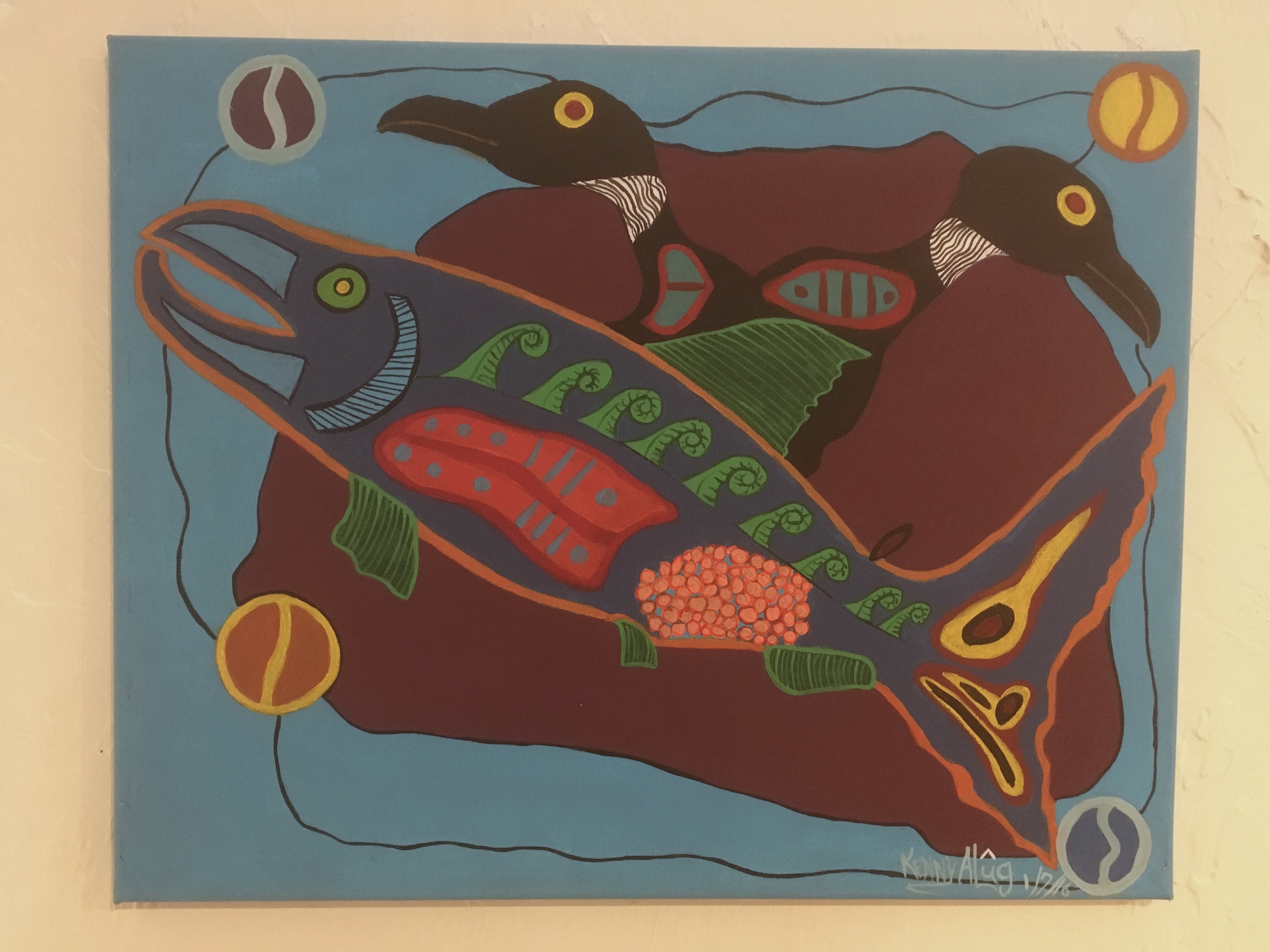 Kenny 'Aluk' Cloud
Kenny 'Aluk' Cloud was born in Chatham New Brunswick, Canada in 1949. He was raised by foster parents on the Eel Ground Reservation. At an early age, Cloud was educated at an Indian Reservation School in Nova Scotia. At 16 he moved in with his grandparents at Metepenagiag (Red Bank) New Brunswick, near the mighty Miramichi River along with three cousins. Cloud was inspired to make arts and crafts by watching the Elders in his community create baskets, leather clothing, pottery and beadwork. After further researching the artwork of his people, such as the Mi'Kmaq textiles, he began creating his own artwork at 16, exploring the themes and history of Mi'kmaq culture
Friday, June 2nd, 2017
7 pm – 10 pm
Light refreshments will be served.
Brockton Arts
33 Dover Street
Brockton, MA 02301