Please join us on Friday, April 21st, for the artists reception for Melissa Cruz:
Melissa Cruz began taking her artwork more seriously at the encouragement of her high school art teacher. She earned her Bachelors in Fine Arts in 2014 at Bridgewater State University. One of her professors, Mercedes Nunez, was as a major source of inspiration.  Her work utilizes acrylics, plaster, and collage materials.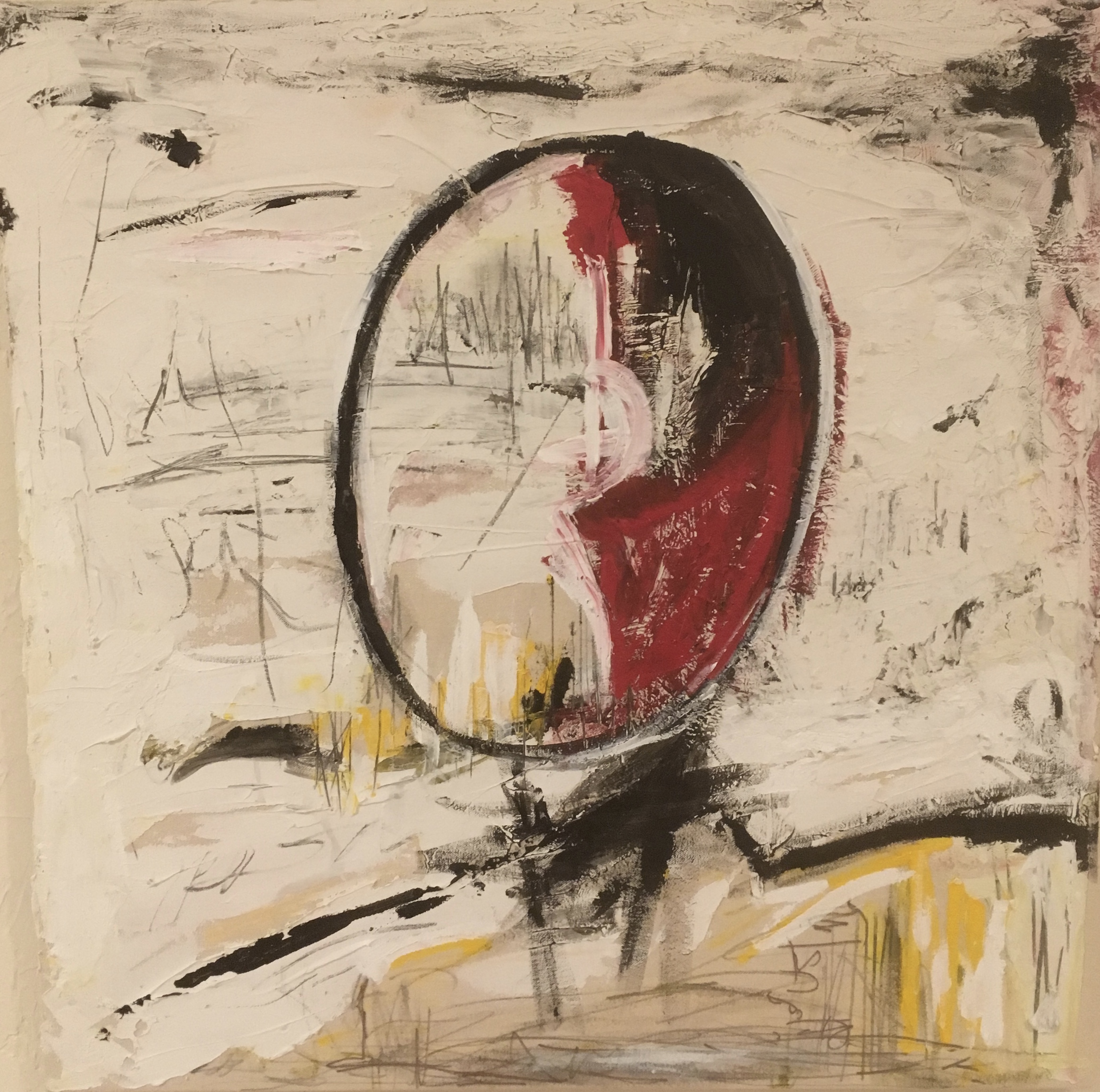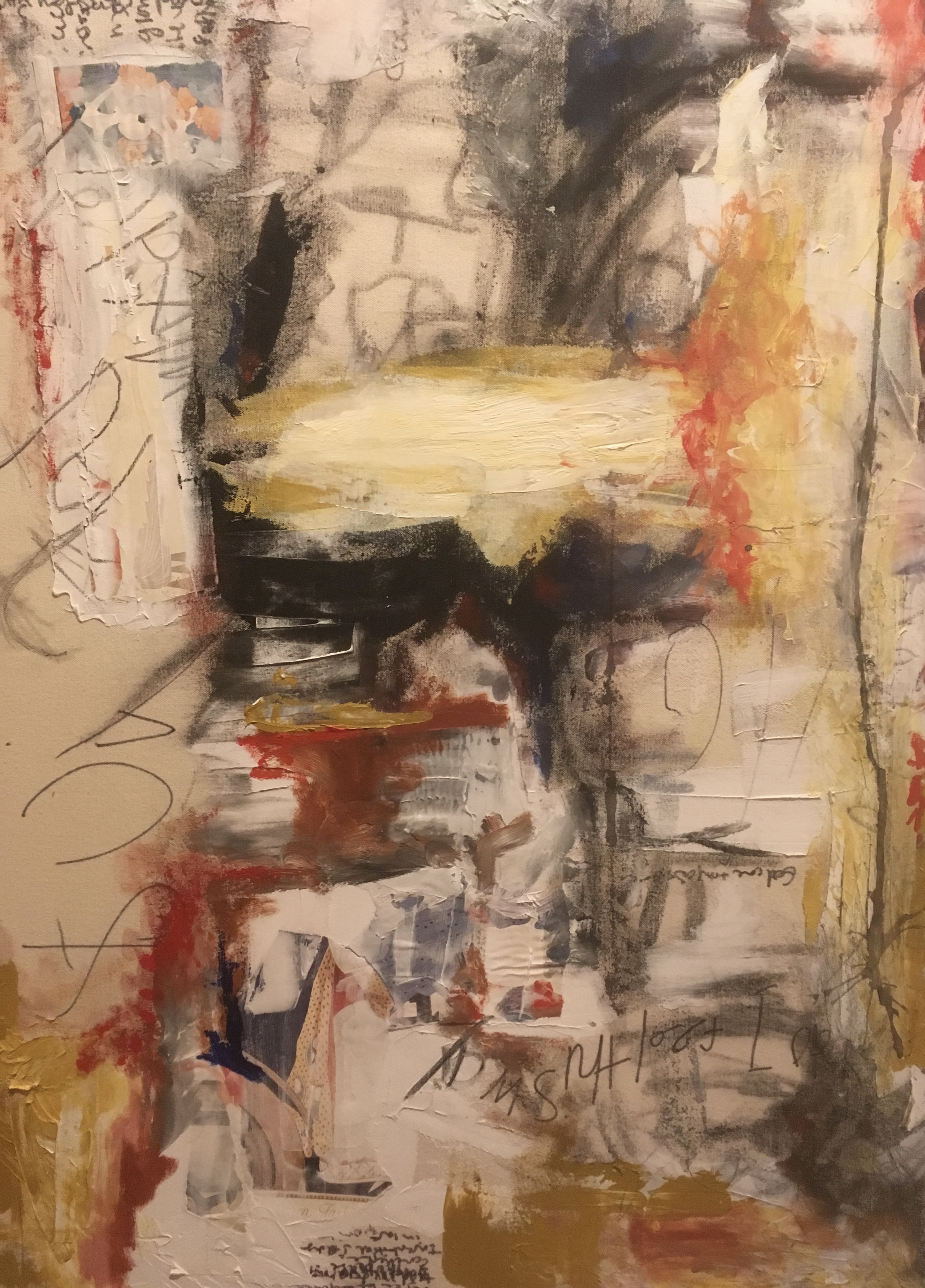 Friday, April 21st
7:00 pm – 10:00 pm
Light refreshments will be served.
Brockton Arts
33 Dover Street, Suite 130
Brockton, MA