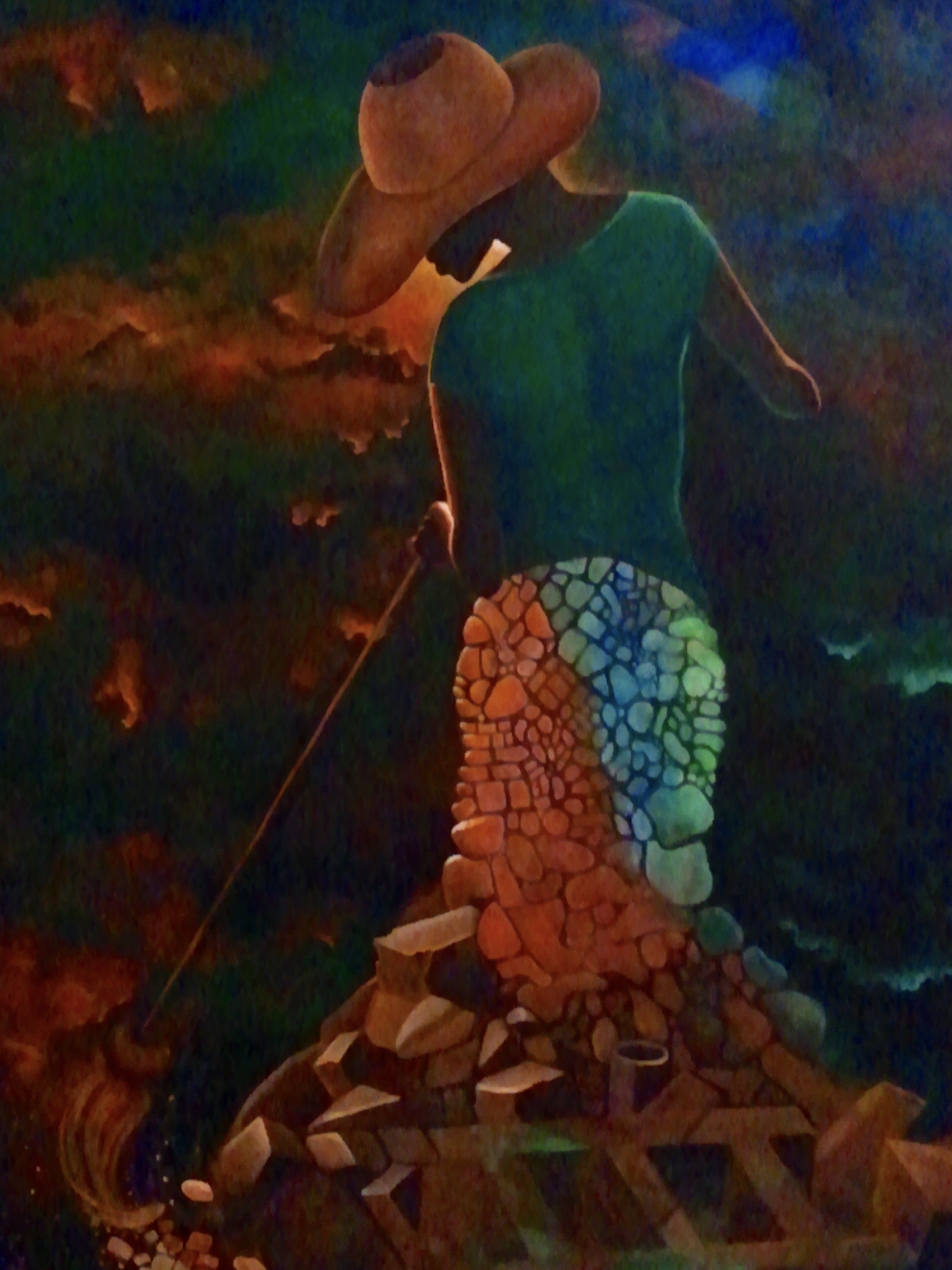 Brockton Arts, Haitian Artists Assembly of Massachusetts, and In Sight Art Gallery, in partnership with the Massasoit Library, welcome you to join the celebration for the release of Migrating Colors!  This photo book collects the works Haitian Artists as part of The Jacmel Project.
The Jacmel Project is a collaboration between Brockton Arts and HAAM to display the works of artists from Haiti as well as the work of artists from the local Haitian diaspora.  We have staged installations in museums, city halls, libraries, and colleges. We hope that you can join us for night of art, conversation, and networking as we continue our mission.
Friday, December 8th  6:00pm – 9:00pm.
Massasoit Library, One Massasoit Boulevard Brockton MA
Light refreshments will be served.